Introducing a new range of long-lasting, gel-free electrodes
To be used with a quality TENS or EMS machine
Conductive Garment - Back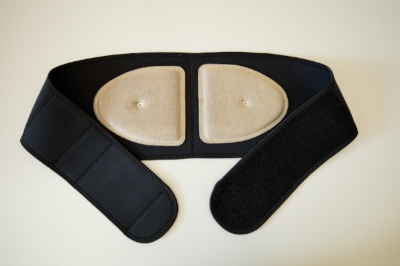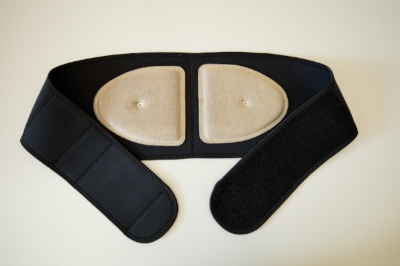 Conductive Garment - Back
One size fits most - from 65 cm to 135 cm circumference
Suitable for:

TENS pain relief
ECS soft tissue repair
EMS muscle strengthening
TENS machine compatibility
Use only with TGA approved TENS and EMS medical devices

Suitable for use with 2mm pin connections and press stud connections
Product applications
Follow therapeutic instructions of device manufacturer or medical professional.
EMS - muscle strengthening
Position the garment so that the electrodes cover the muscle mass.
Back muscles

Abdominal muscles

Obliques

Pectorals

Gluteal muscles
TENS - pain relief; and ECS - soft tissue repair
Position the garment at the site of pain or injury; however in the case of injury, avoid broken skin.
Lumbar spine

Thoracic spine

Shoulder blades

Rib pain

Hip pain

Period pain